Our friendly, dedicated, and energetic team is committed to working with you and your family to create a positive experience every time you visit our practice.
We welcome you with warm smiles to our practice!
---
Amy - Office Manager/Lead Assistant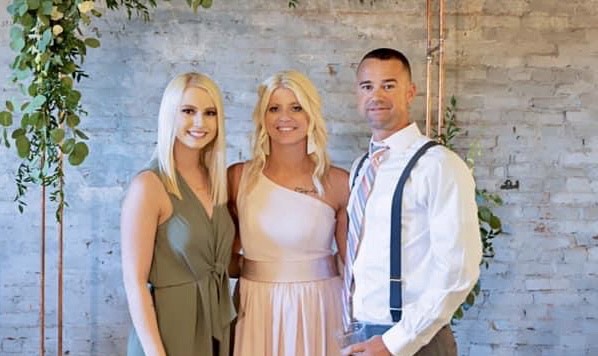 My love of dentistry started for me right out of high school. I have been in this office since 1996!! I absolutely love all the new friends I have made here over the years and all the bonds that have been formed. I have an amazing husband Andy, who I have been married to since 2016. I have a built in best friend in my daughter Jordyn and she has given me an awesome son-in-law, Logan, and a grandpuppy named Archie. I also LOVE being the fun aunt! I am a total exercise junkie! In my free time my husband and I love to go camping, binge watch our favorite shows, or ride our bikes. Sundays you can always find me baking...another passion of mine!
Lana - Financial/Treatment Coordinator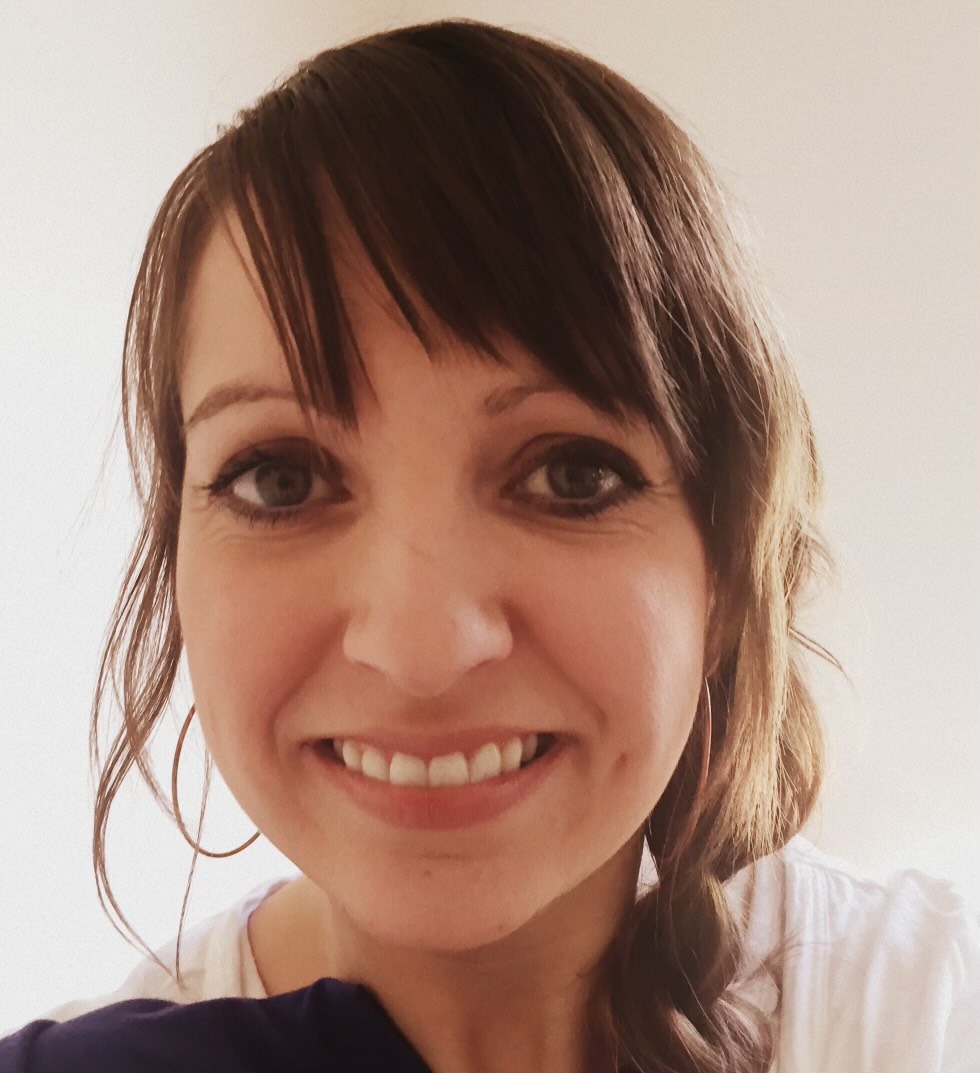 I'm first and foremost a Christian!! The Lord Jesus changed me as a young adult when I trusted him as my Saviour. Life has never been the same. I've been married to my wonderful guy since 2005...I have the privilege of hearing him preach to me every week at Hannibal Baptist Church! We have these three, awesome kids who are such a joy. Life in Northeast Missouri is a perfect fit for our farm-loving family. We like to grow our own food, and I love to cook up a good meal! (Maybe it's that I love to eat a good meal...and if that means cooking it so be it!) My quiet time is spent reading. Spelling errors absolutely drive me nuts and I have a crazy fascination with the moon. I got my start in the dental field just after high school, and I absolutely love it. I find a bit of happiness in having a small part of someone getting a new smile. I've had the privilege of working with the amazing team of NEMO Ortho since 2020. #sothankful
Lacy - Clinical Assistant
Ashley - Clinical Assistant
Jacki - Administrative Assistant