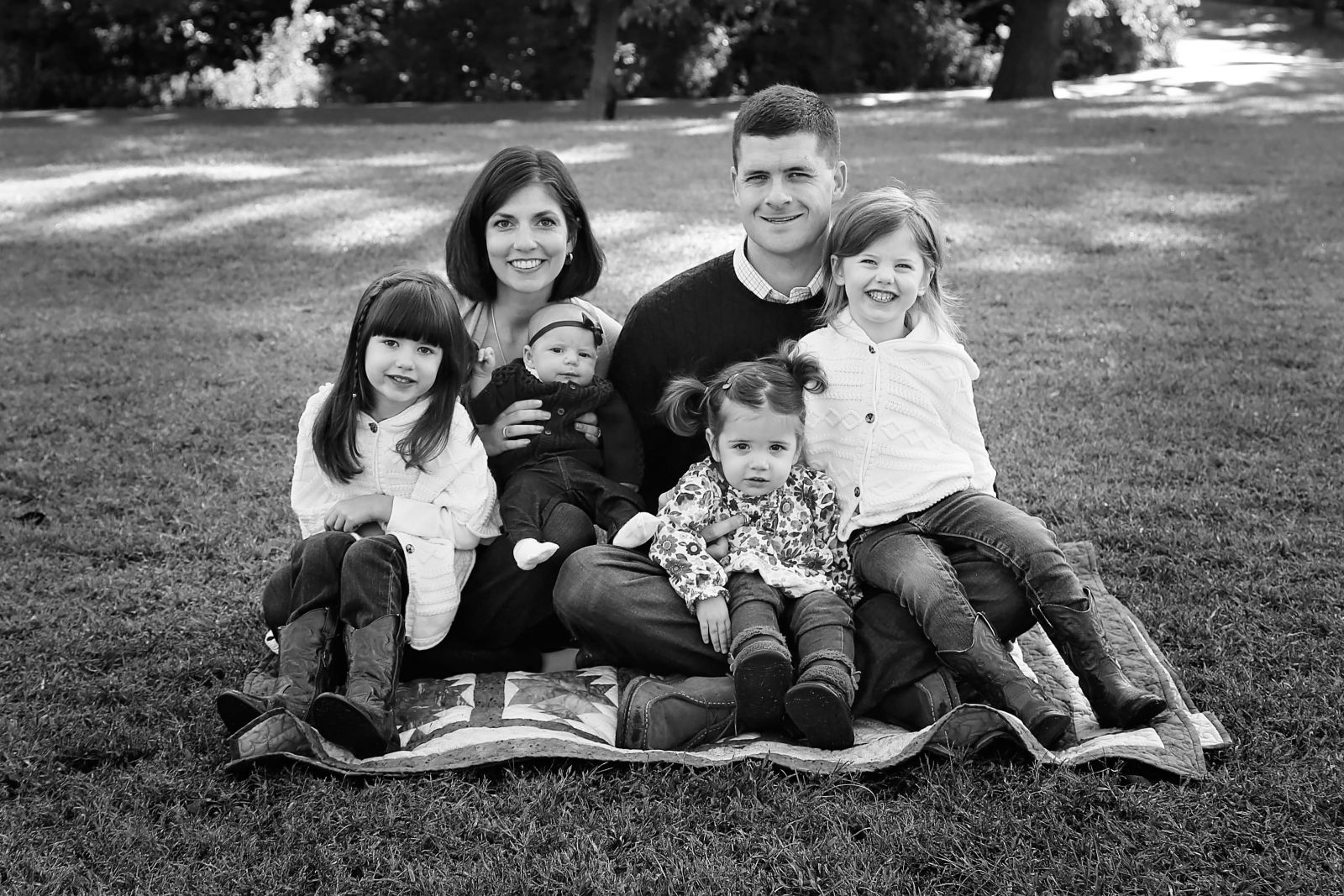 As a former orthodontic patient who gained great confidence during her own orthodontic experience, Dr. Russell knew that she wanted to provide the same satisfaction to patients that she received when her teeth were corrected. One of the most rewarding aspects of her practice is looking back with a patient after treatment to see how much their bite and smile has improved and to be able to set them on their way to improved overall oral health.
Education and Continuing Education
Dr. Russell earned her undergraduate degree in Life Science at Penn State University and obtained her dental degree from the University of Pennsylvania in Philadelphia. It was there that she was given the opportunity to study at a dental school in Hong Kong for a month, as well as go on a dental service mission to Cambodia. She followed her study abroad with a three-year orthodontic residency where she received an Orthodontic Certificate and Master of Science in Oral Biology from the University of Maryland.
During her residency, Dr. Russell had the chance to do original research in the field of cleft lip and palate, present her research at a national meeting, and also publish her work. She continues to attend local and national meetings while trying to exceed the minimum number of required continuing education credits. With her dedication to staying current with the latest treatments in the field, Dr. Russell helps patients receive the advanced, quality care they deserve.
Experience and Affiliations
After completing her residency, Dr. Russell worked in two different private practices in the Washington, DC metro area before assuming ownership of her Hannibal practice. Some of her professional affiliations include:
American Dental Association
American Association of Orthodontics
Midwestern Society of Orthodontics
Missouri Dental Association
Northeast Dental Society
Hannibal Area Chamber of Commerce
On a Personal Note
Dr. Russell is a native of Willow Grove, Pennsylvania and currently lives in Monroe City, MO where she has been since 2011. She is married and has five daughters. When she isn't working, she likes traveling, cooking, being outside with the family, and staying involved as a member of the First Baptist Church of Monroe City.